Roster:RosterDiag
From WoWRosterWiKi
Roster Diagnostics
The RosterDiag page (http://www.[domain].com/index.php?p=rosterdiag) allows you to analyze your configuration, settings and version of Roster
Blocks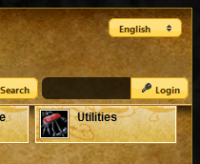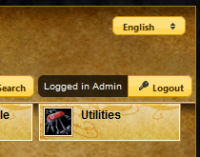 Roster Diag consists of a couple of blocks that can help you troubleshooting your roster installation.
This varies from config parameters to actual file versions.
Authorization
This block allows you to login with your Roster Admin password.
The authorization enables the download of Roster update packages.
Server Information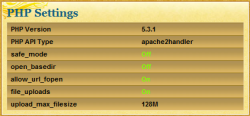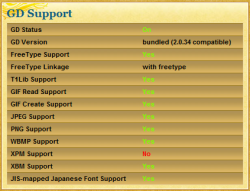 This block contains information regarding your web server, PHP installation, and installed modules.
This helps the support staff at WoWRoster.net diagnose possible problems with your server set-up.
Basic Server Info
Shows OS, server software, and MySQL type and version.
PHP Settings
Shows some of the important settings in php.
GD Support
Shows your if your server has use of the GD image manipulation libraries.
Configuration Values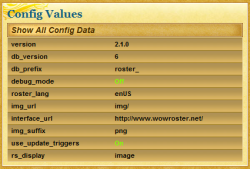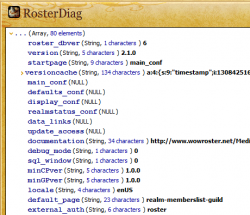 This block contains information regarding your Roster Configuration and Installation.
Show Entire $roster->config array
By clicking this link, the entire Configuration Table for Roster is shown.
The page that is shown, reveals important information for troubleshooting the configuration of your Roster installation.
List of Tables
This displays a list of tables in Roster's database
This can help to see if any tables are missing
File Version Information
Compares your local Roster install and it's files to the cache on wowroster.net.
You can determine if files have been tampered with and download updates to files when they become available.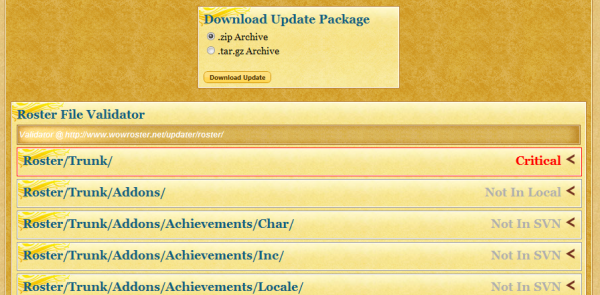 Hints
Using update files downloaded from Roster Diag
Do not simply upload the zip file to your provider

You should unzip to your desktop then upload the contents of the archive, and make sure to keep the file and directory structure intact!